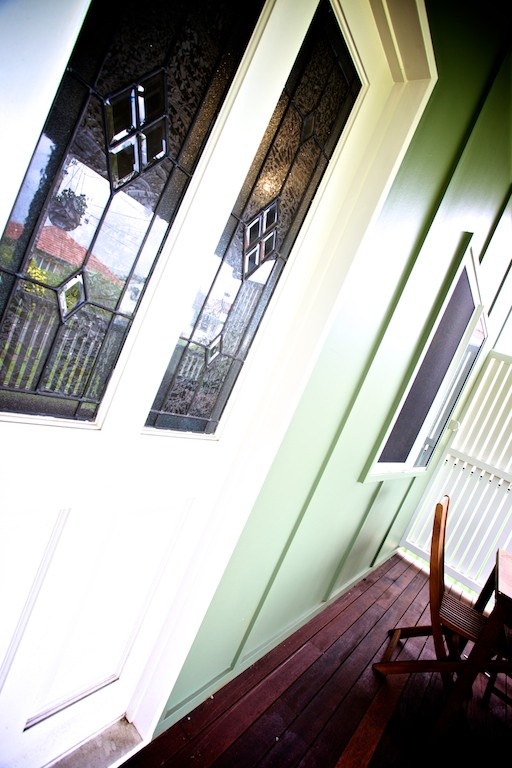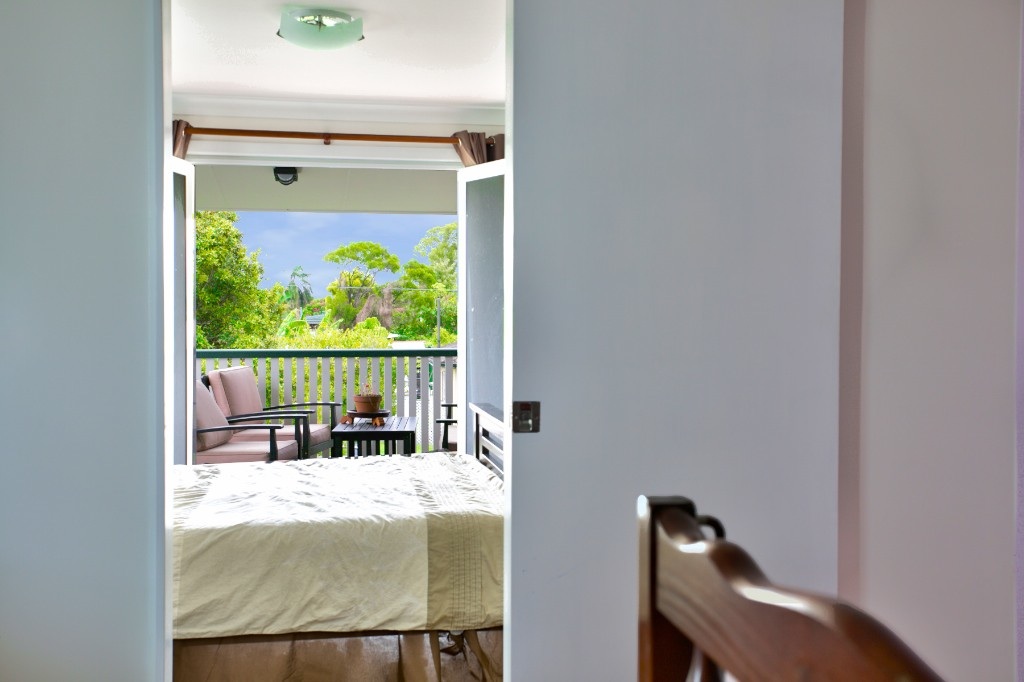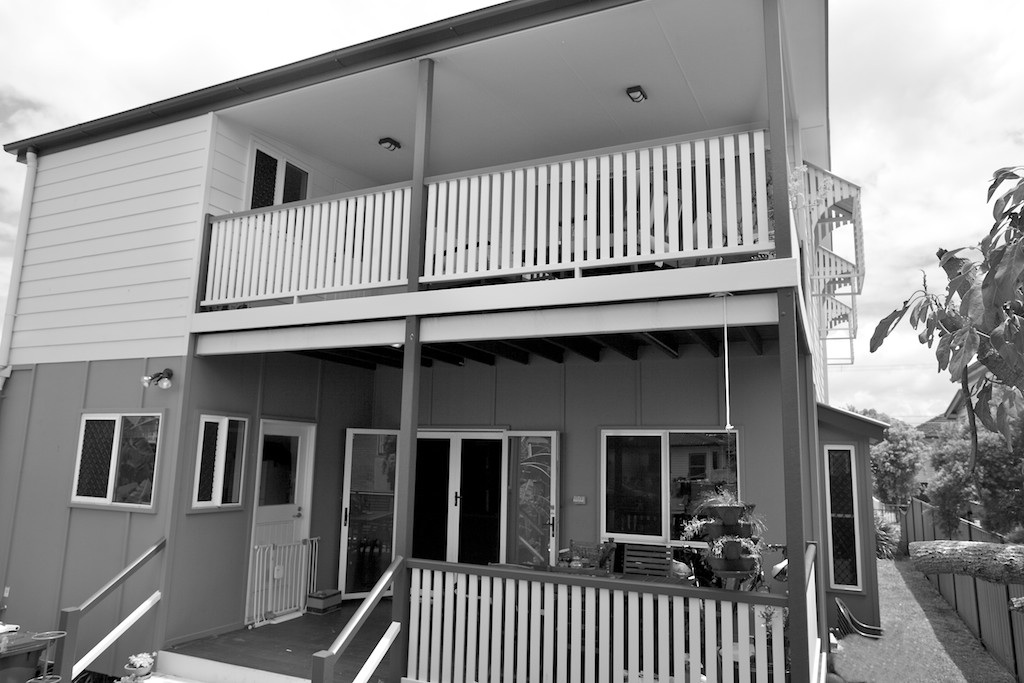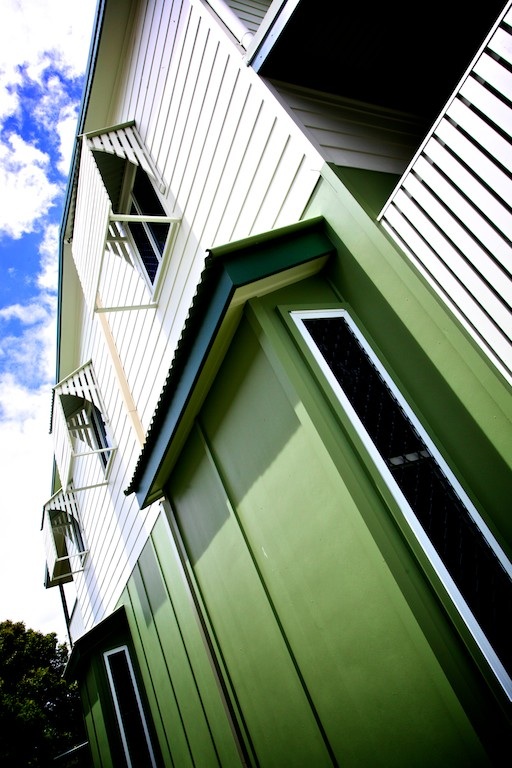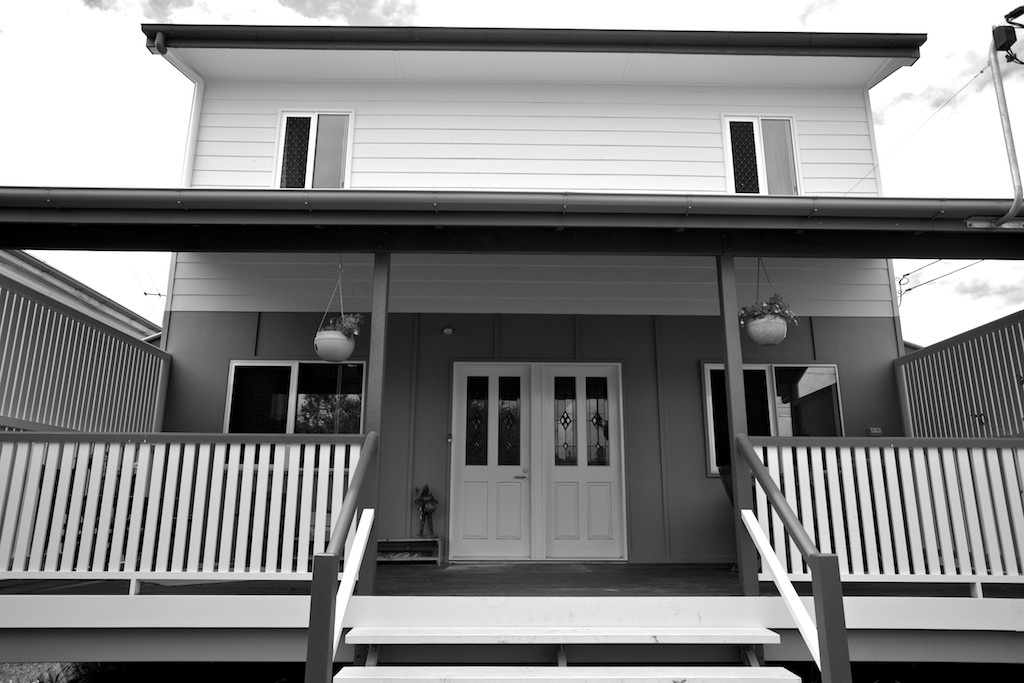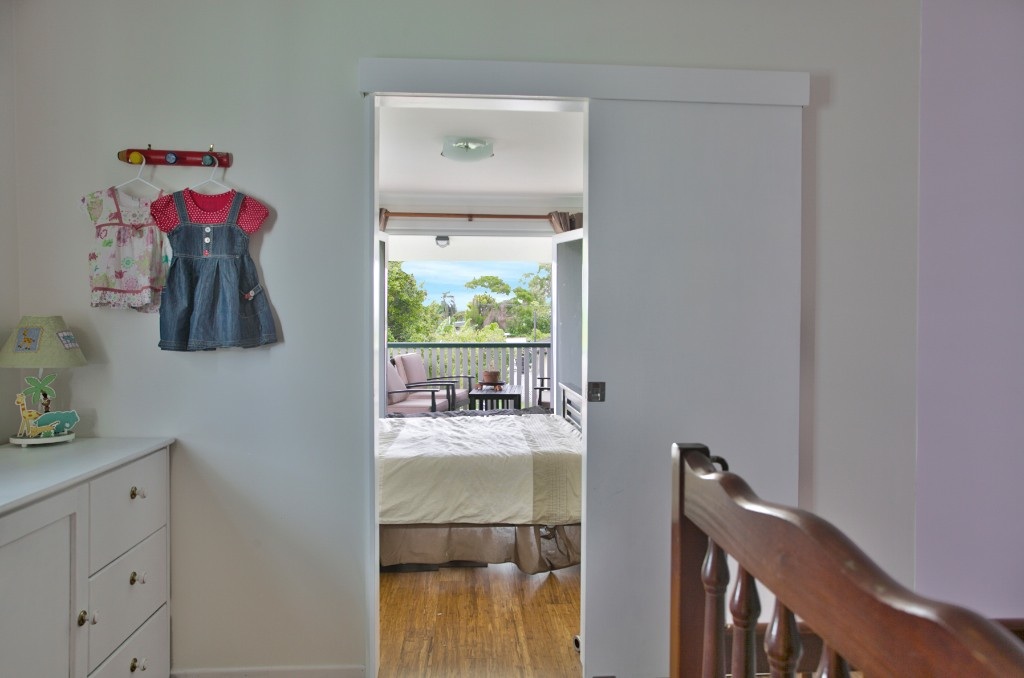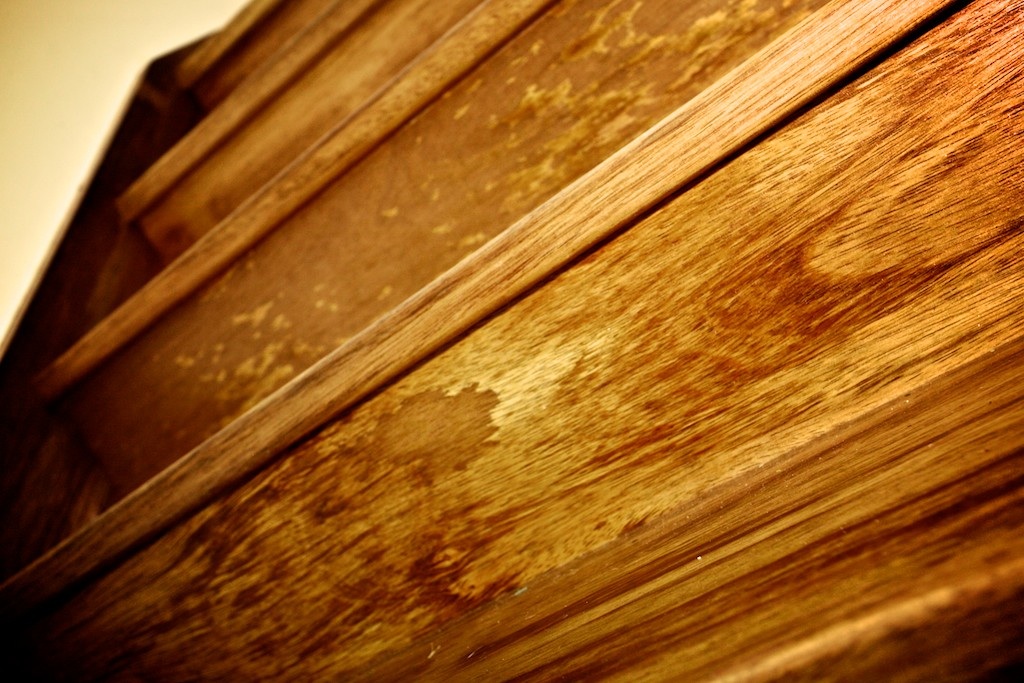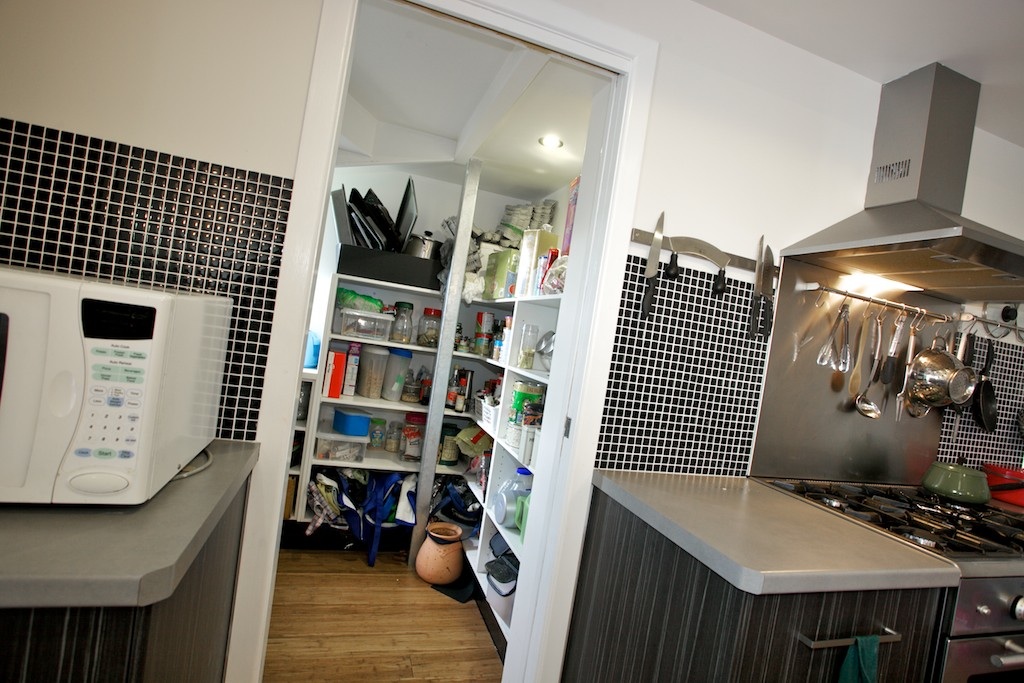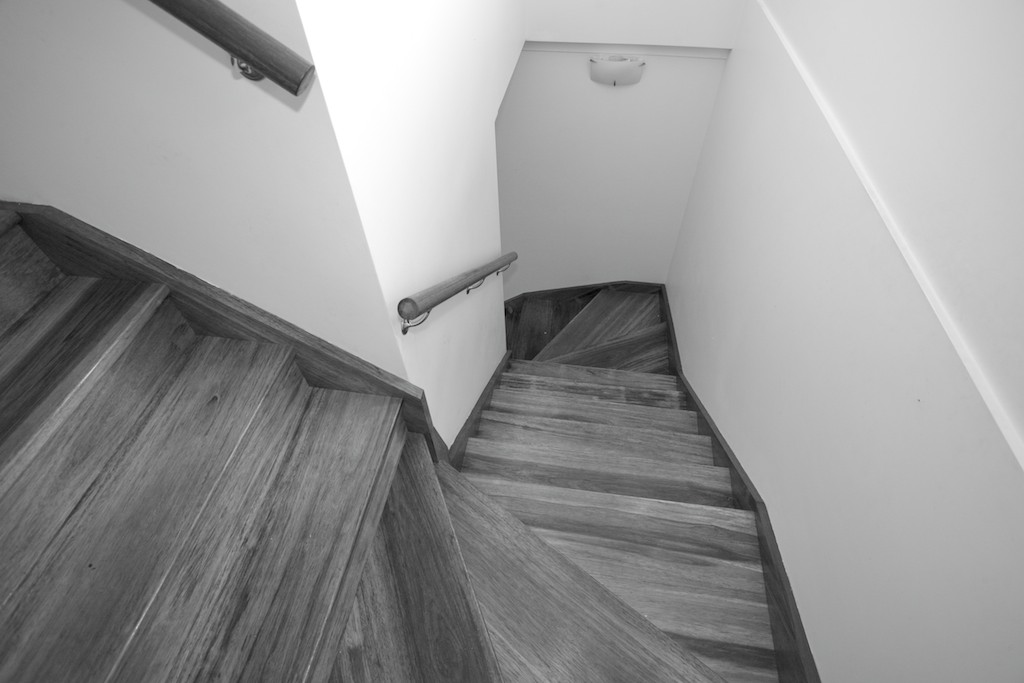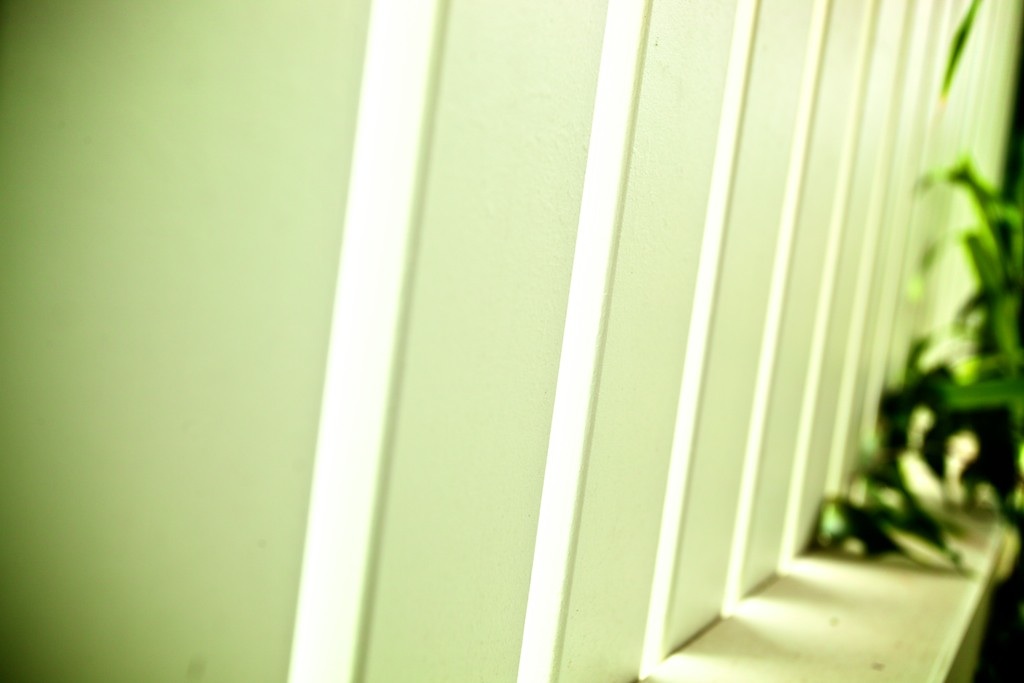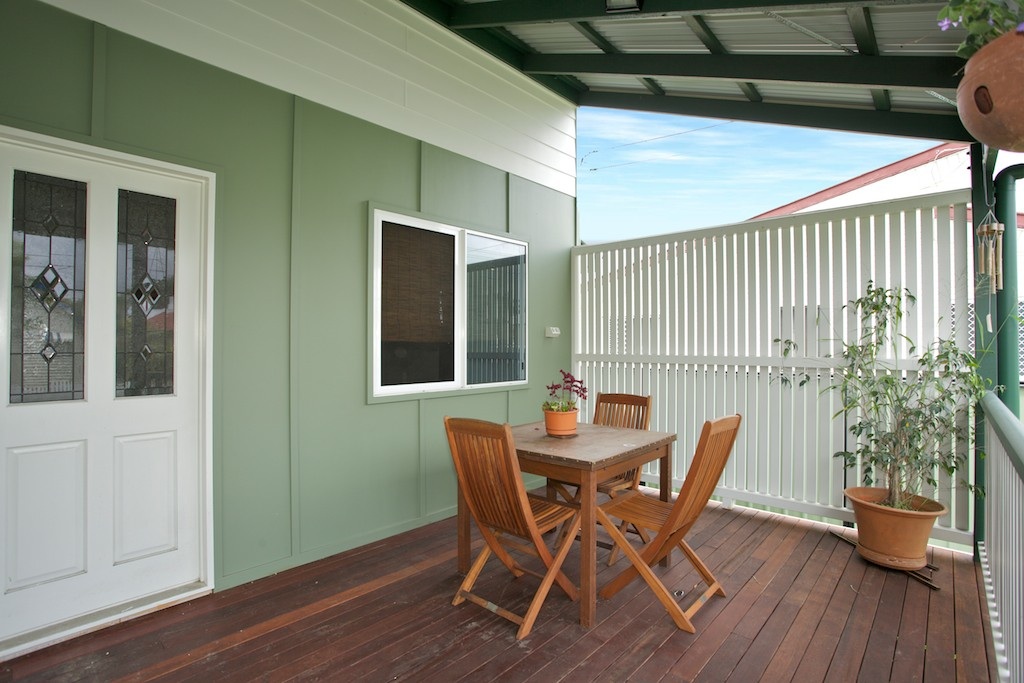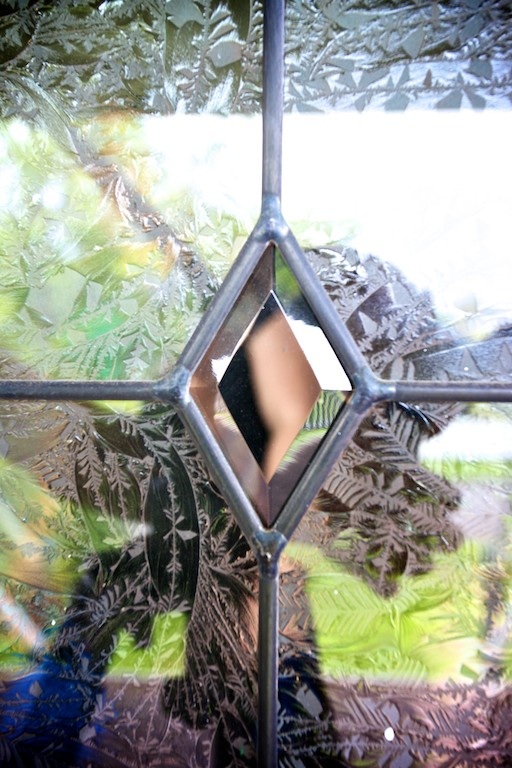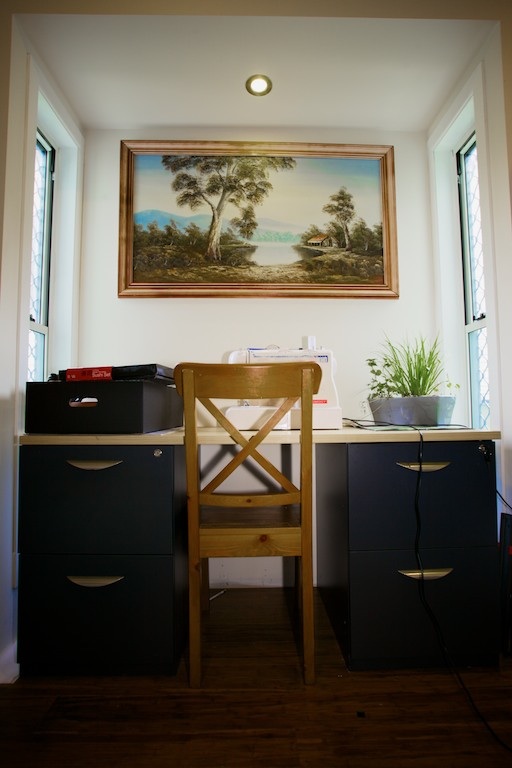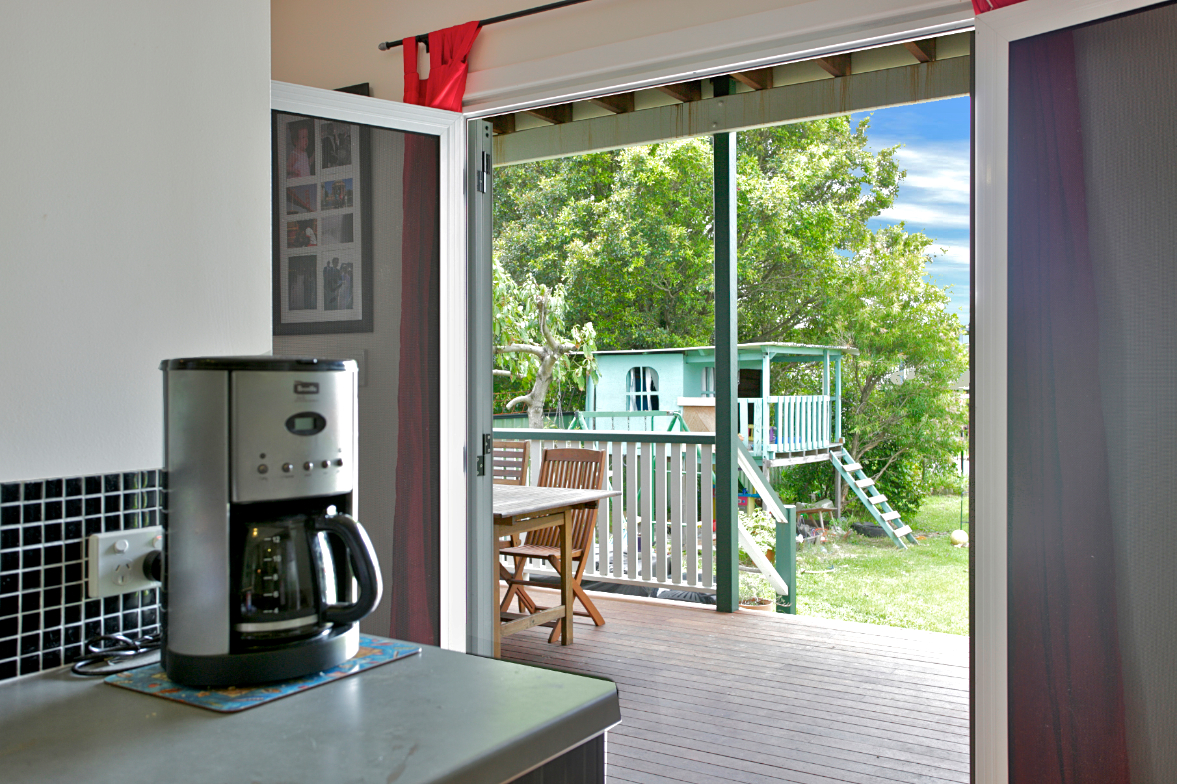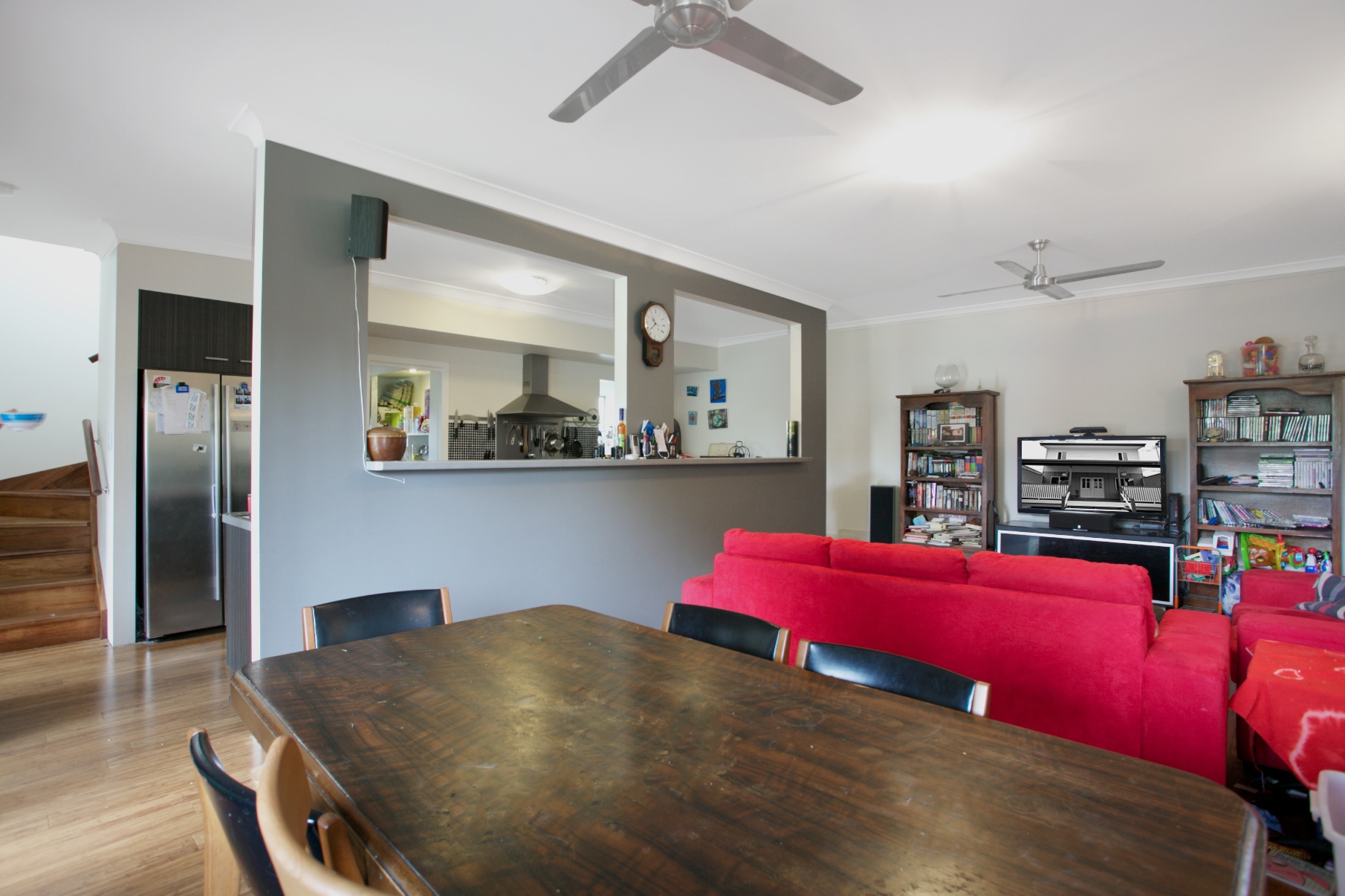 An existing single storey 3 bedroom cottage on a Small Lot with a dual frontage had been outgrown by a young and growing family. The original cottage was run down, had inadequate living & storage space. They required modern amenities, more bedrooms and a professional office from which to run a home-based business.
To maximise the garden space of this small lot – 425sq.m – it was decided to raise the original house to form the Upper Level. Based on the original house structure with its existing small rooms and wet areas, this now accommodates Sleeping, Bathing and Parent Retreat areas.
This main focal space is serviced by a surrounding layer of supporting spaces, including a stairwell, Butler's Pantry, Office, Seating Alcoves, Utility Room & 2 verandahs. Each of these auxiliary spaces draws in light which is then indirectly diffused into all 4 sides of the central Pavilion, delivering a private, luminous setting for family life. This spatial arrangement eliminates all wasted corridor space & sets up unexpected views deep into the garden.
The new Ground Floor provided the opportunity to plan the Living & Work Areas anew. The Ground Floor is centred around a large, high ceilinged central Family Pavilion, containing Living, Dining & Kitchen. A sculptural screen hides kitchen clutter from the Living areas while engaging kitchen occupants with those in the adjacent Living areas.