John Scandurra - Director
John Scandurra's post graduate career began in the Queensland State Public Works Department in 1990. Here, he developed the specialist professional discipline of design & delivery of primary & secondary state schools. This experience underpinned his move into the private school sector, where he continued working on projects of complex briefing and design. This work was characterised by a close collaboration with clients who have very specific programmatic, timeframe and budgetary guidelines, whose building programmes are be responsible to a wide range of end users, including students, parents and teachers, extending to the wider community.
Again, the methodology involved in delivery of institutional buildings was easy to apply to the field of multi-residential townhouses and apartments for property development clients. Although catering to mainly unknown end users, these clients' projects are also governed by specific programmatic, timeframe and budgetary controls.
Since establishing his own practice in 2006, John has brought the same rigour of architectural method to homes for private clients, at the top end of the budget range, whose complexity and commercial type budgets have benefited from the services of an Architect.
As the demand for more Affordable Housing increases, Architects are uniquely skilled to provide solutions to the supply of affordable housing of architectural merit. We believe that our professional background in institutional & property development work has provided this practice with an understanding of those issues required to service this market.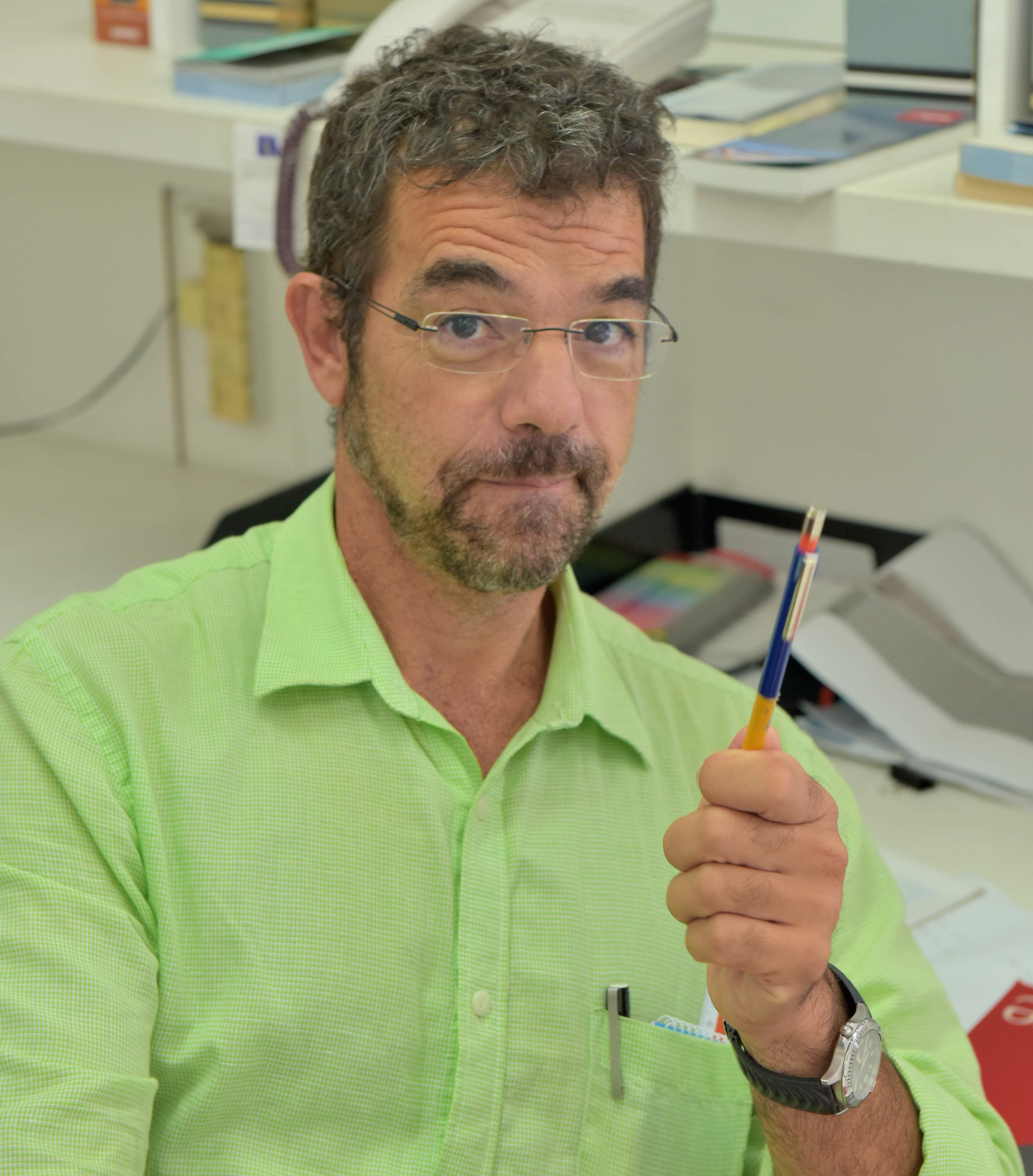 Our Commitment to Professional Service
Established in 2006, Scandurra Architects is a small practice specialising in education & residential architecture.
Scandurra Architects offers a full range of architectural services from Feasibility Studies,  Concept Design through Documentation of Building & Plumbing Applications for clients; Construction Drawings & Specifications and Tendering for Builders. Additionally, we Administer your Contract with the Builder, including assessing and authorising Progress Claims, through the Defects Liability Period to Final Completion.
Principal John Scandurra personally delivers all these stages while maintaining regular communication with his clients. This means that all the daily concerns & issues associated with building procurement are managed by an experienced senior architect from start to finish, on the client's behalf, whilst the client is briefed regularly on the project's progress. The result for the Client is a project whose design exceeds their expectation. All the while they are being kept informed of progress and are able to feel that they are in control of their project.
John Scandurra has established productive working relationships with councils, owing to his grasp of planning policies and building regulations, to deliver timely outcomes for our clients.
Scandurra Architects' methodology has gained for this practice a valued reputation for design innovation, and for courteous and professional service.
The testimonials on this site reflect Scandurra Architects' capacity for inspired design, aligned with responsible project management.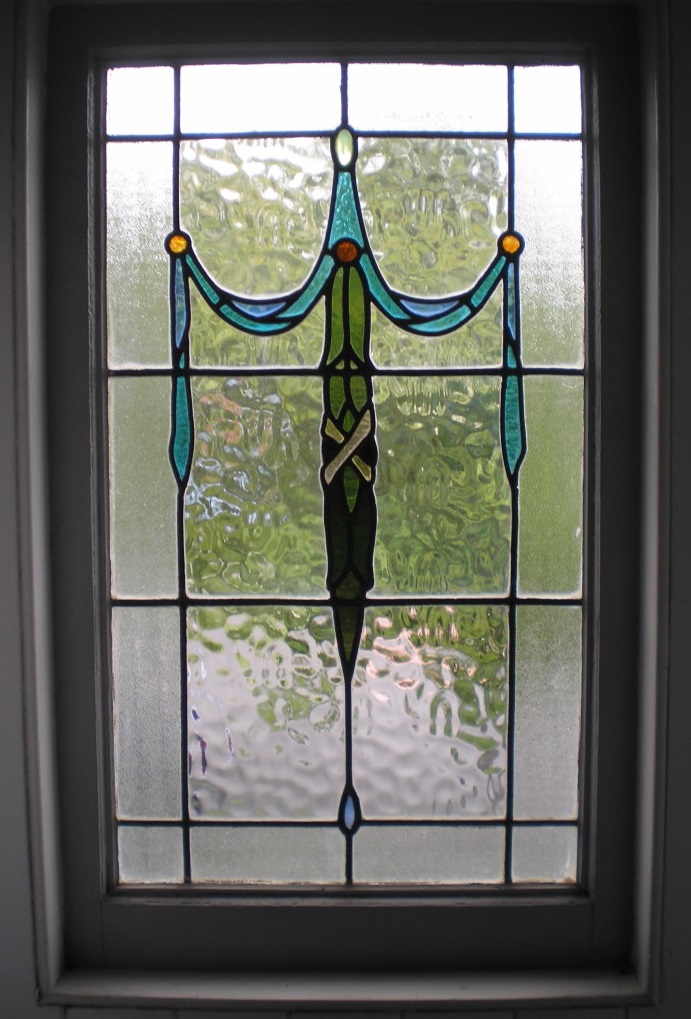 The practice is located at 123 Deagon Street, Sandgate, Queensland. The office is strategically located to service Greater Brisbane suburbs, as well as Moreton Bay Regional Shire, including Redcliffe, Pine Rivers & Caboolture; also the Sunshine & Gold Coast regions.
Scandurra Architects is registered to practice in Queensland, and has delivered architectural services to clients in Kingaroy, Eumundi, Maleny & Emerald.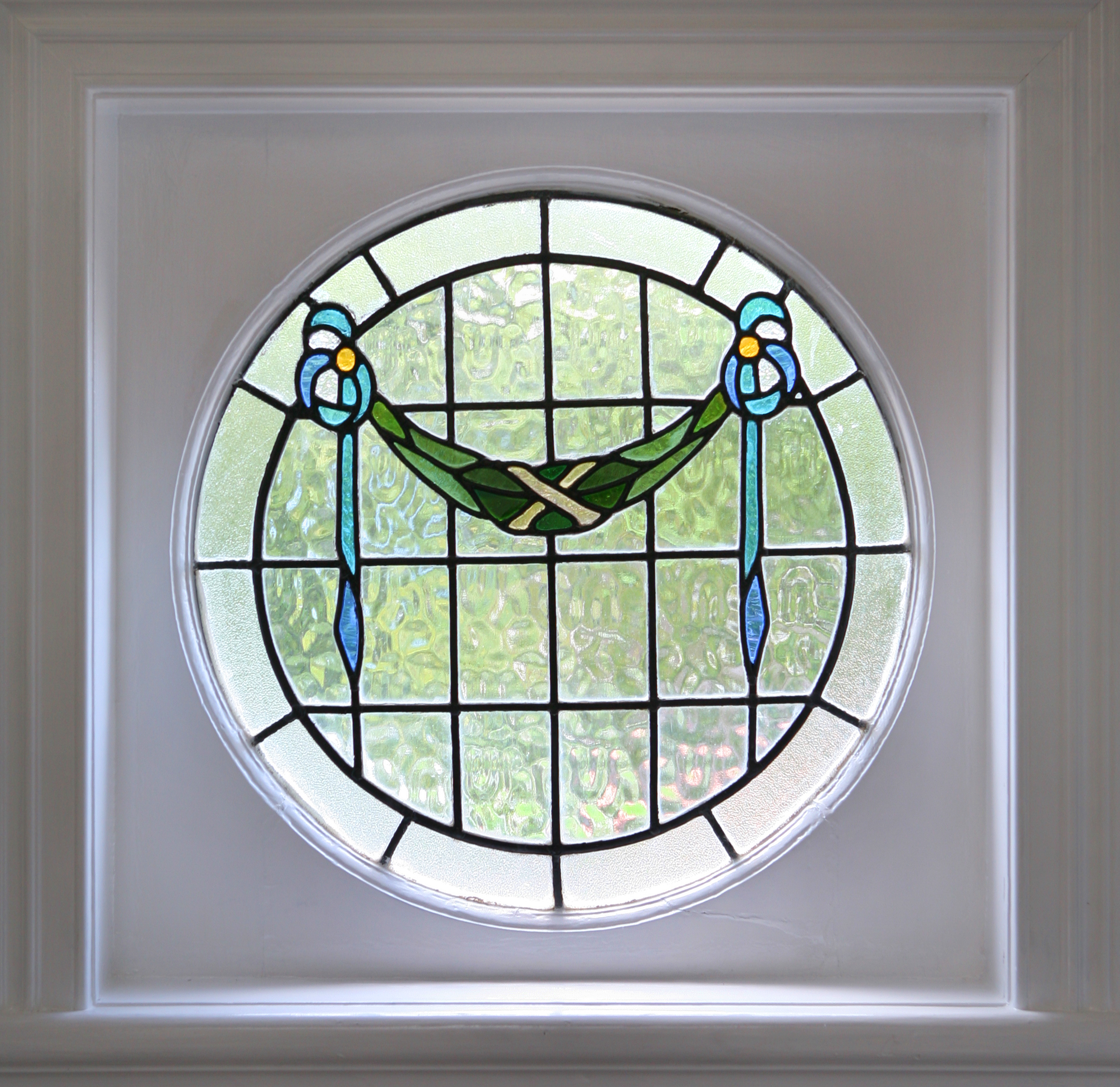 Royal Australian Institute of Architects
Architects Small Practice Group